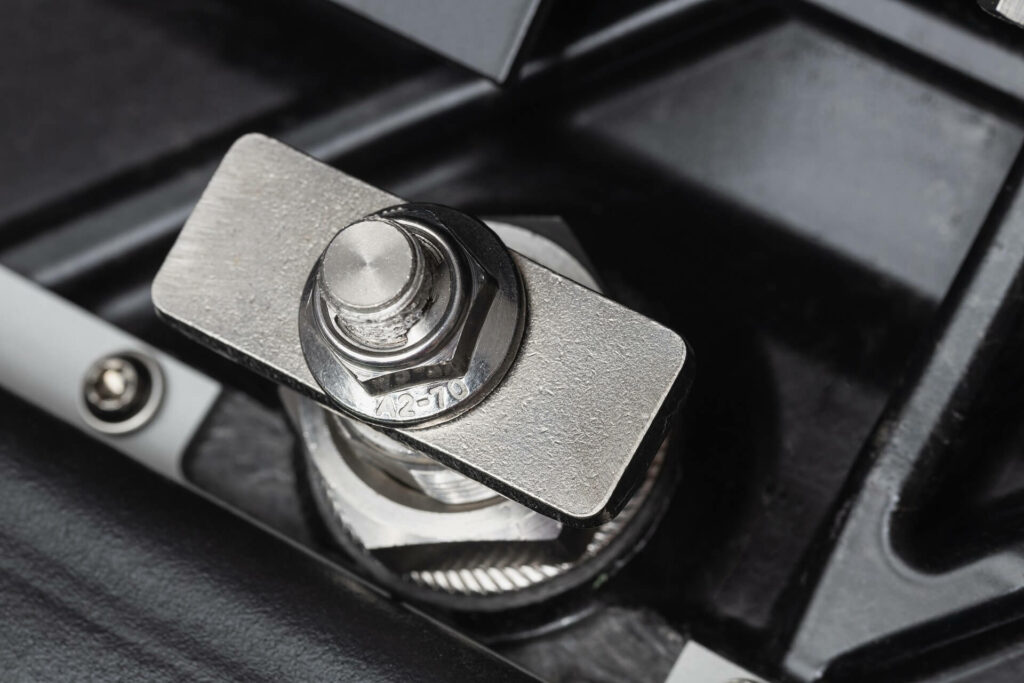 The side flap from the underfloor paneling of a high-speed train is produced from carbon fiber-reinforced thermoplastic in an automated compression molding process. The cycle time is 2 minutes per component.
The flap has high impact resistance thanks to the use of ductile thermoplastics. It is 30 percent lighter than a conventional component and consists of 76 percent recycled material. Without an additional coating, it achieves conformity to EN 45545.
The component can be fully recycled after use.